©IBC
Service Network
1996-2019
Nationwide service in one place 8 800 707 55 80
About
IBC Human Resources recruitment agency finds the best talents to drive your business.
Founded in 1996 in Moscow, Russia.
We can easily find our way to the most remote regions of the country with offices in major cities - Yekaterinburg, Krasnodar, Novosibirsk and Vladivostok.
Staff recruitment with no boundaries
We look for candidates all over the country and beyond, and what's more – we help them move for the benefit of all the participating sides.
Transparency
The transparency of our work is possible due to the newest technologies that we use in the recruitment process. IBC Human Resources provides clients with an individually designed account to watch their requests being handled by the consultants. You will see exactly how many candidates have been selected, who has been interviewed, who has been refused and many more.
Each client takes part in the recruitment process by having the access to the CVs, leaving comments setting dates for interviews, asking for advice of the experts and view documents for applications. Everything you need in one place.
Loyalty
We support major Russian organizations and international corporations.

IBC Human Resources is a part of IBC Service Network, which also includes IBC Corporate Travel to manage business trips and conferences, an online tool Raketa.travel for corporate booking and MICE.space focused on business tourism market.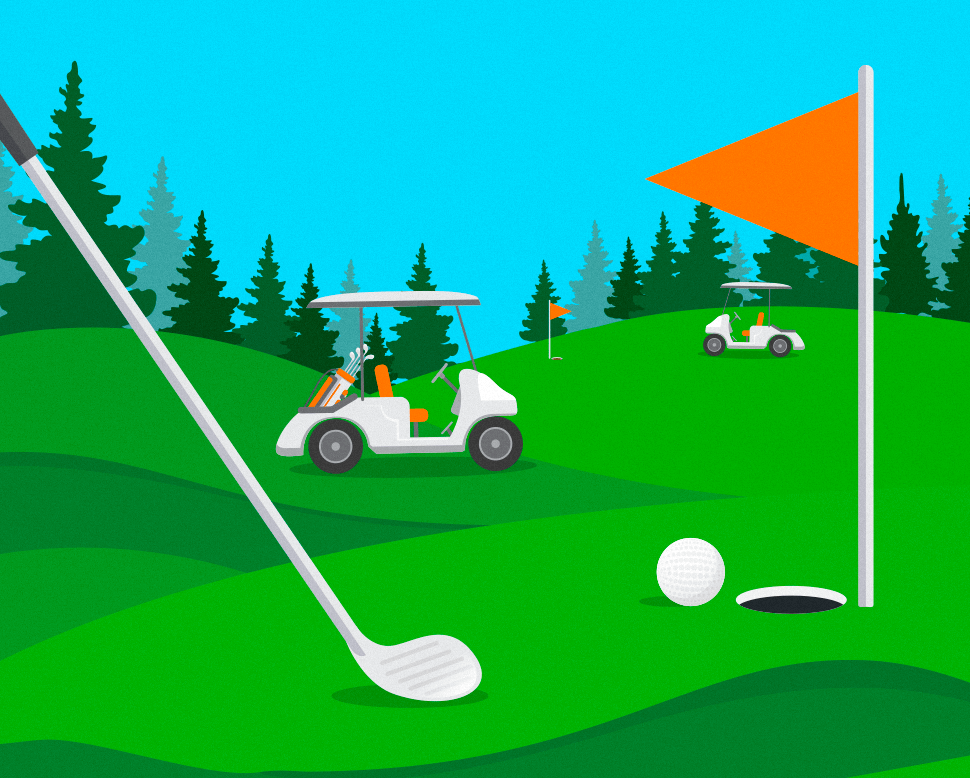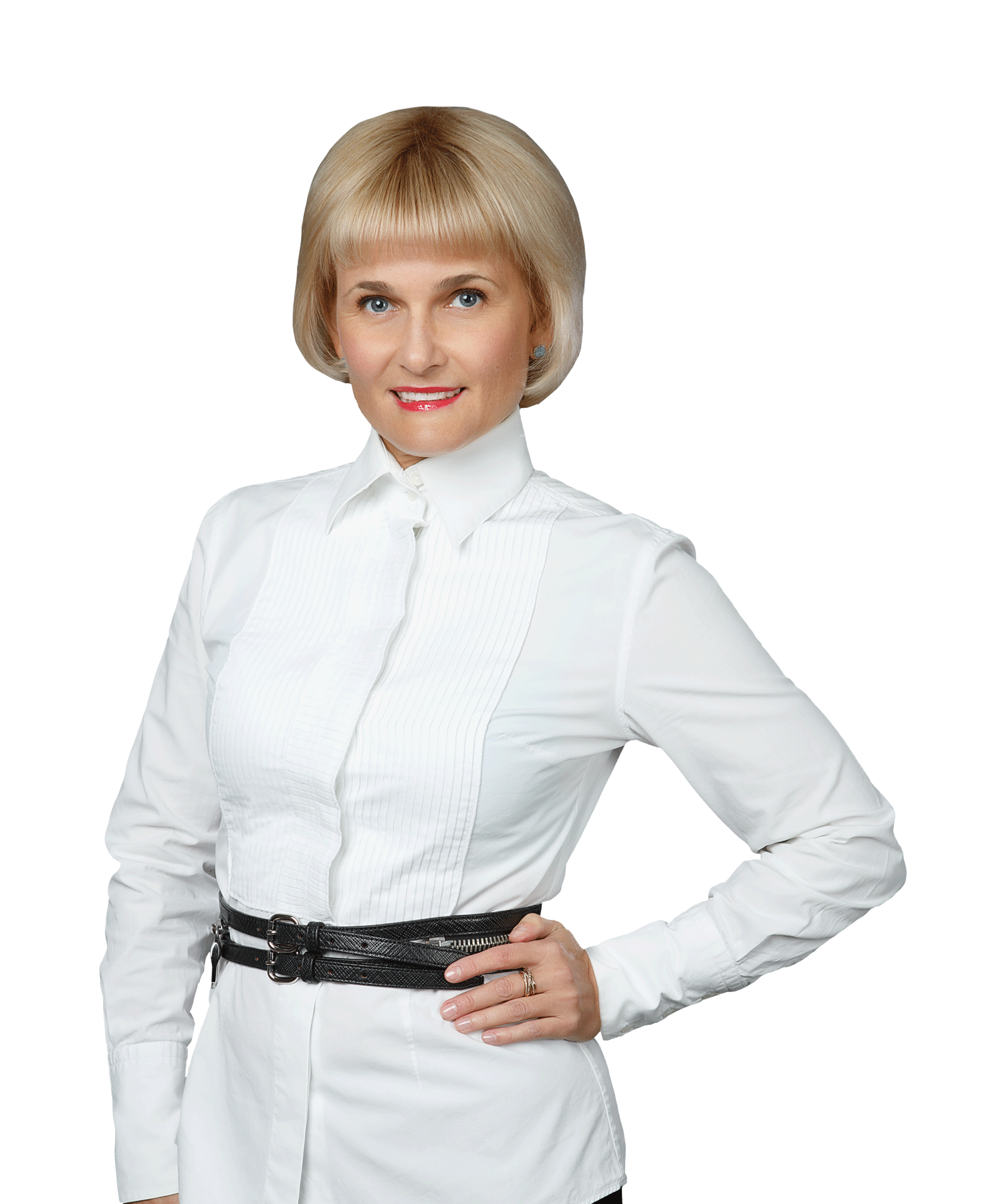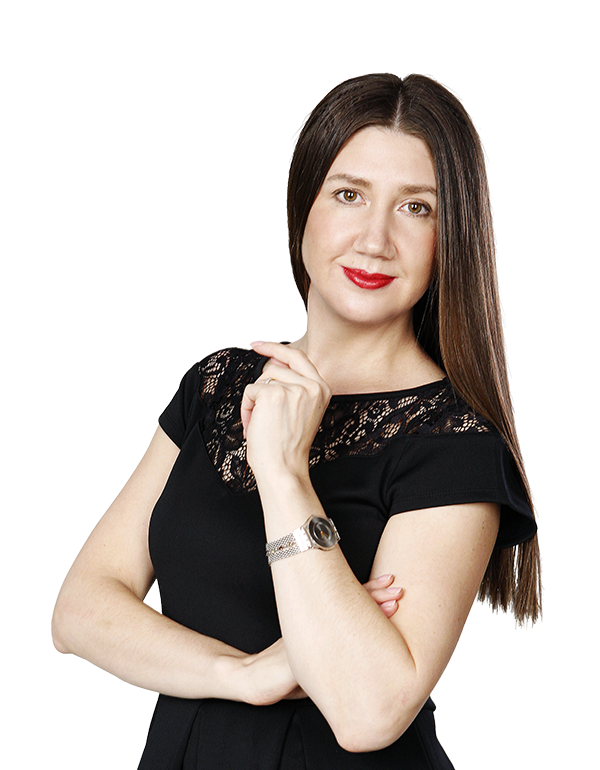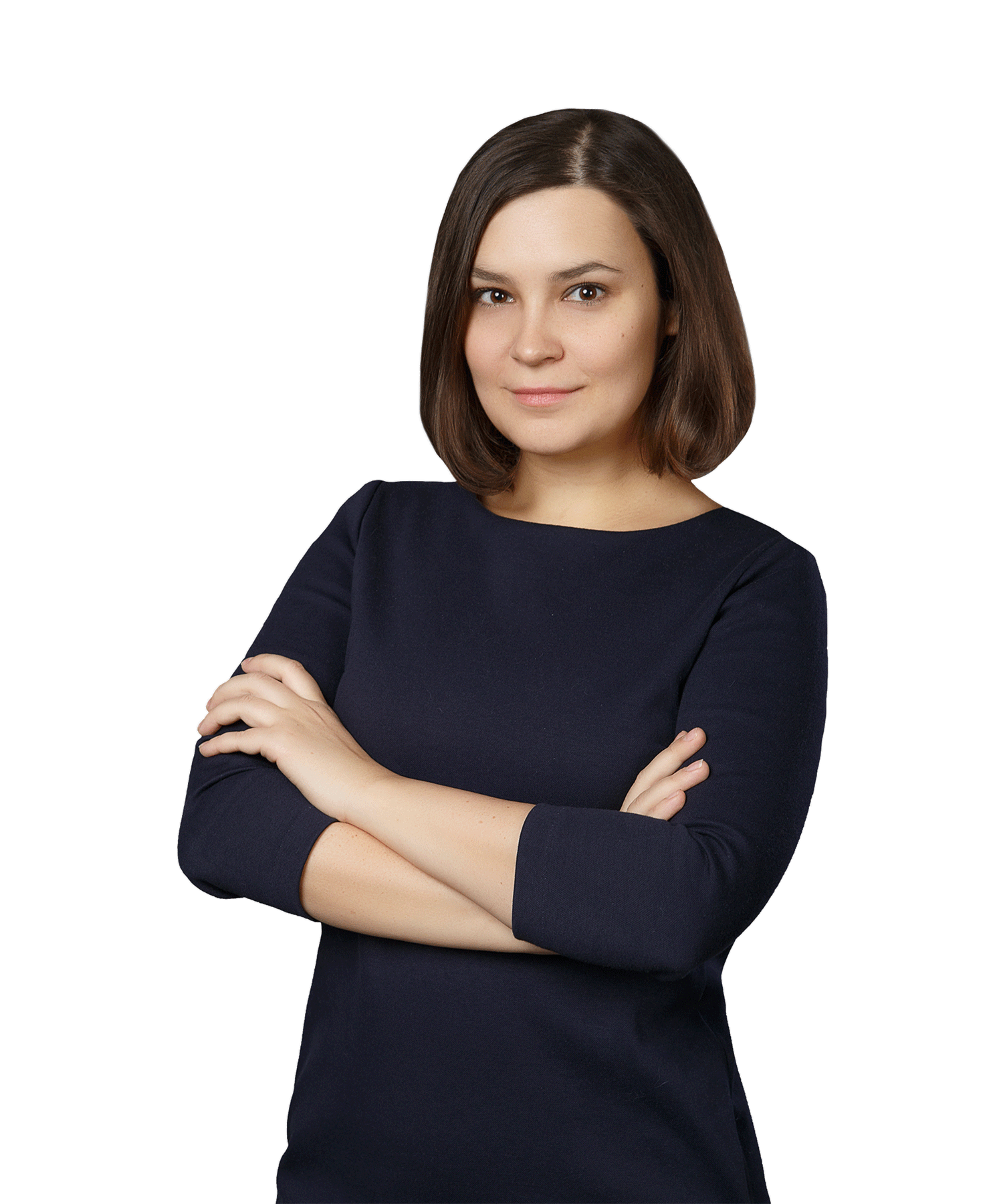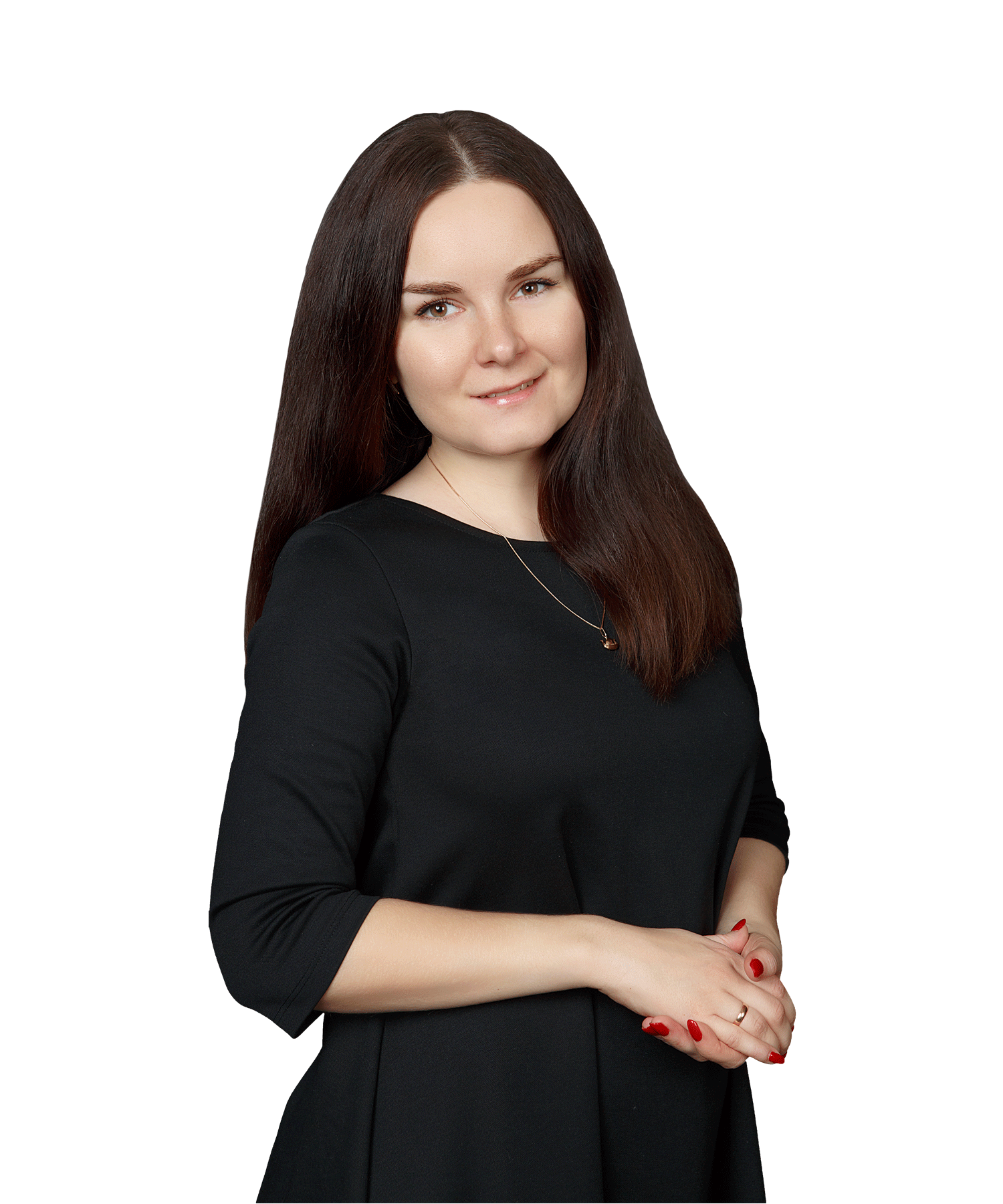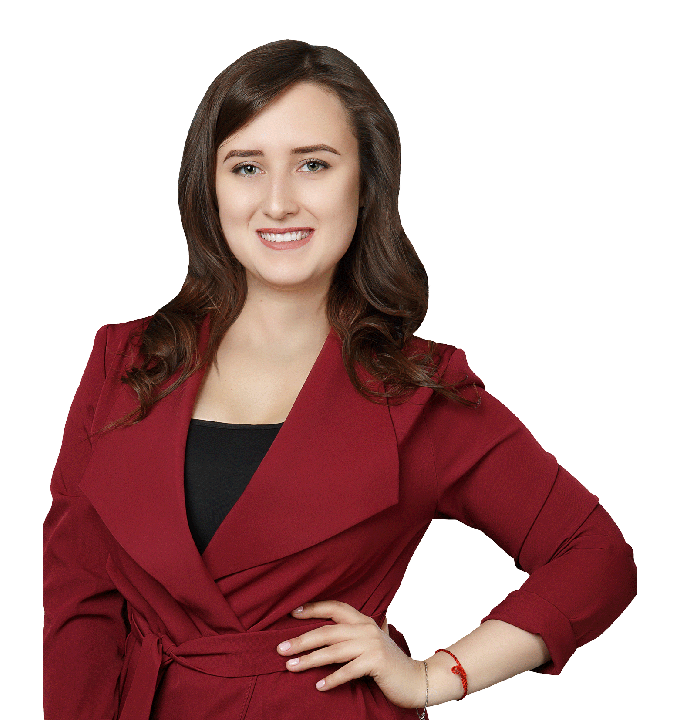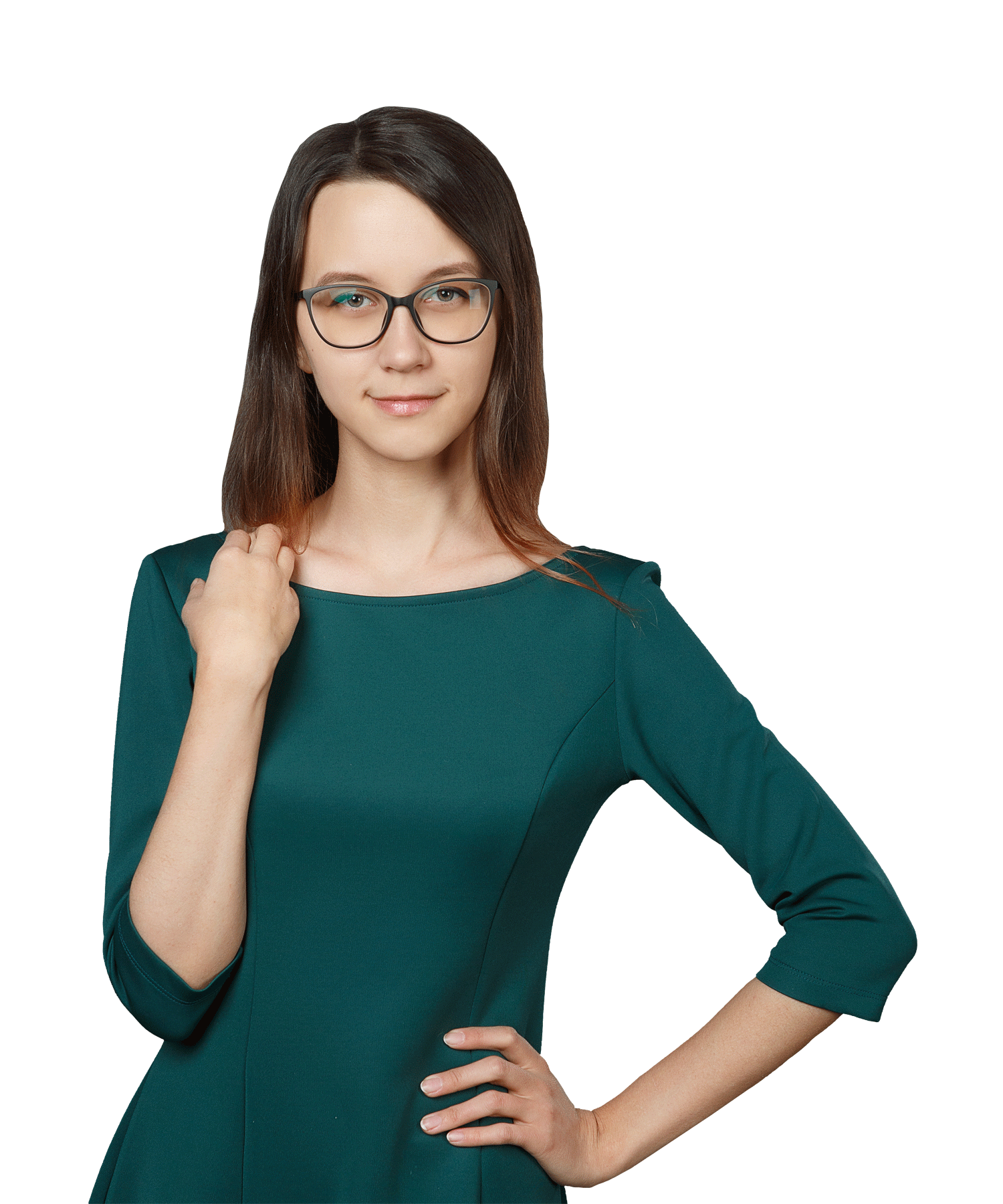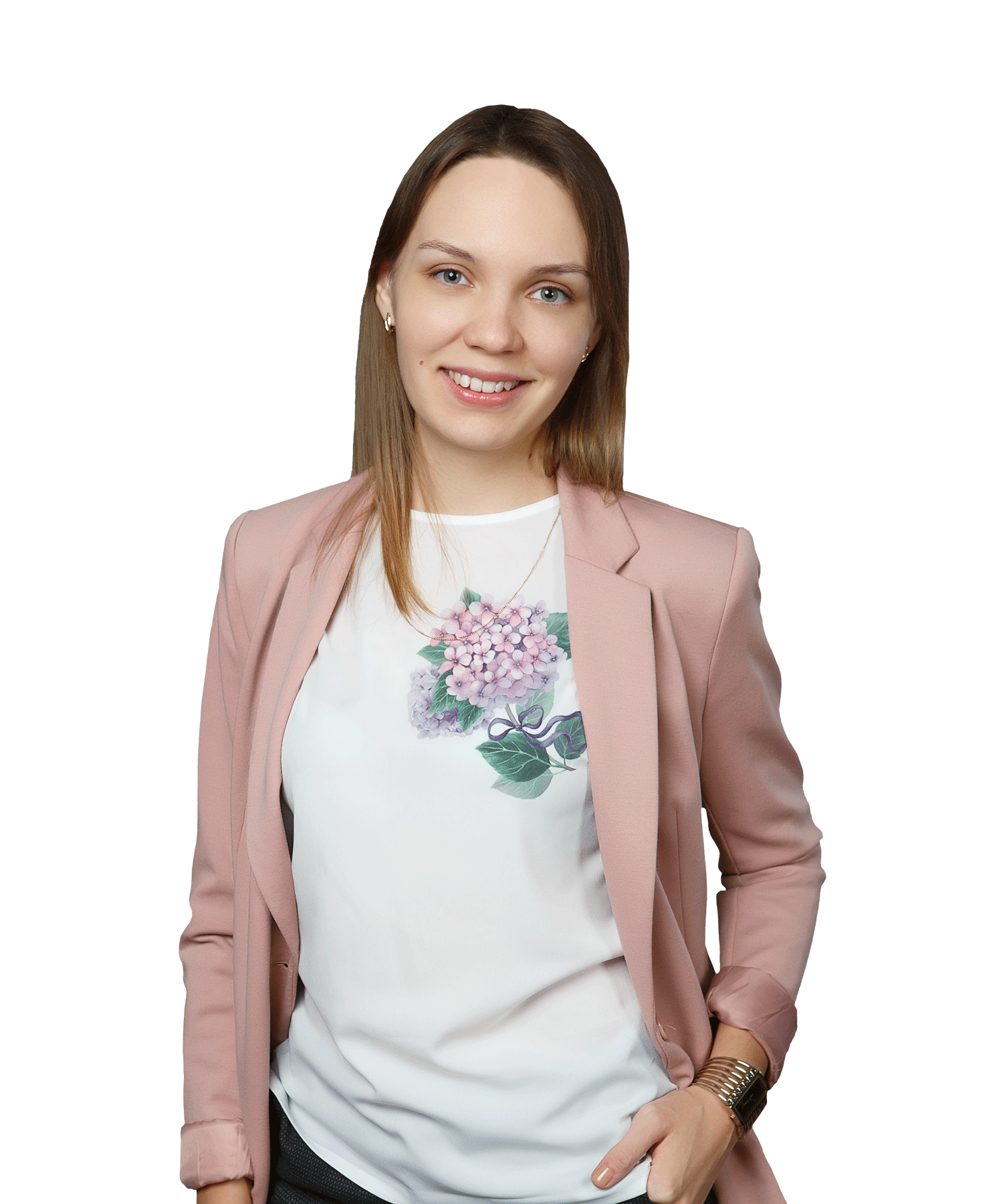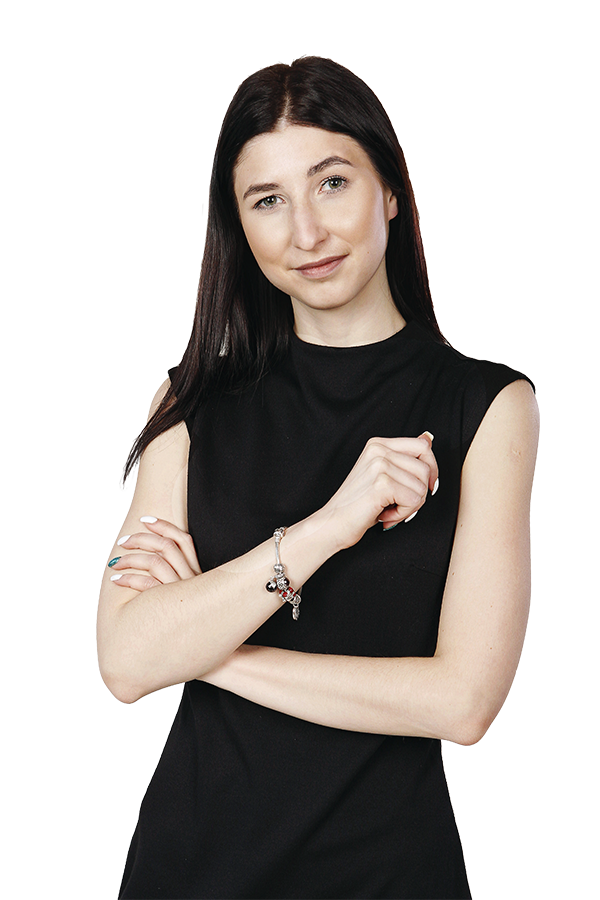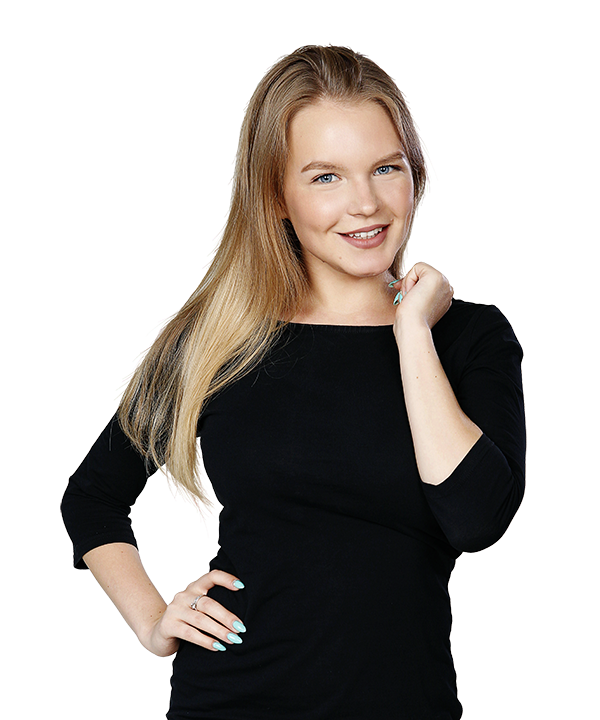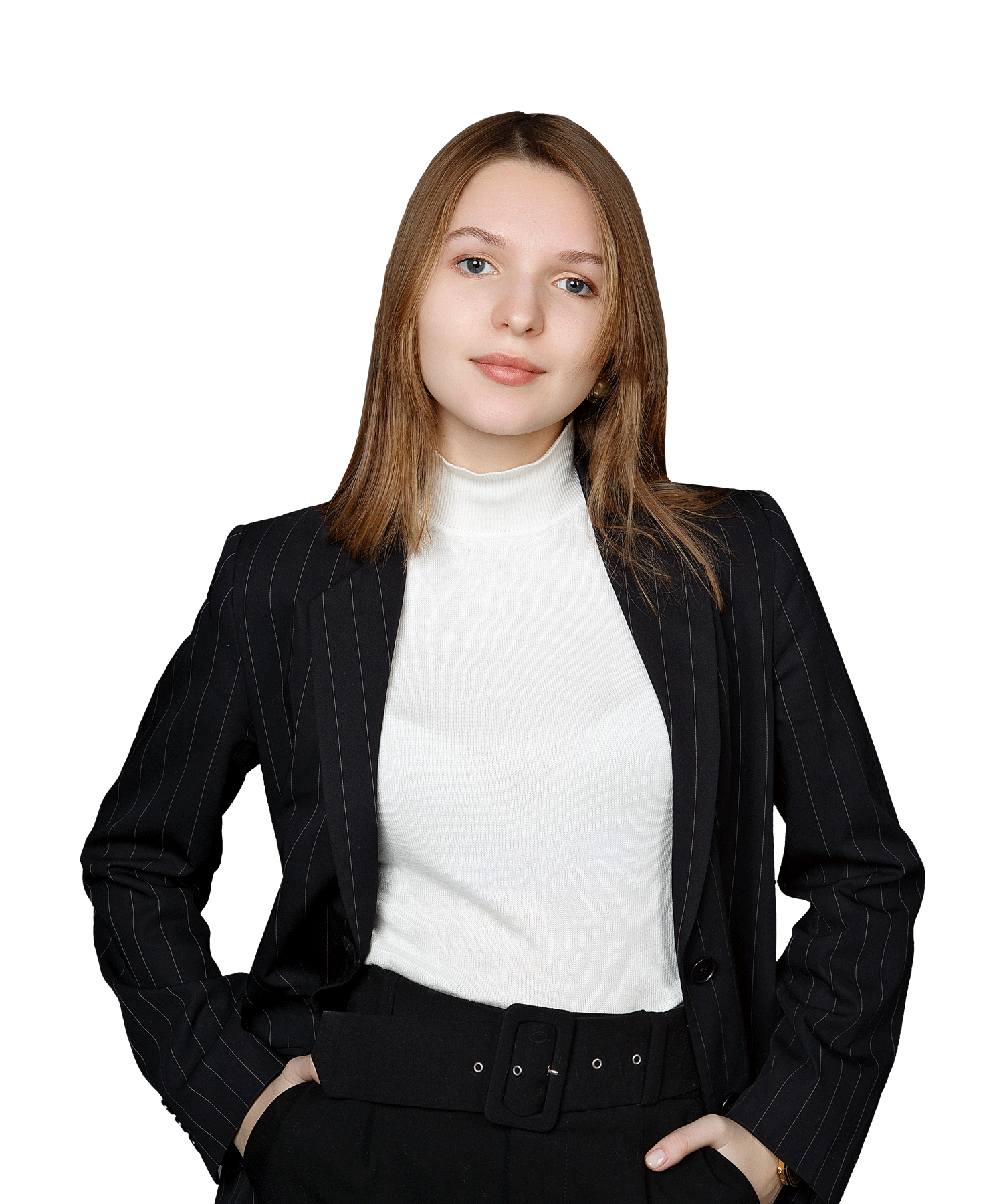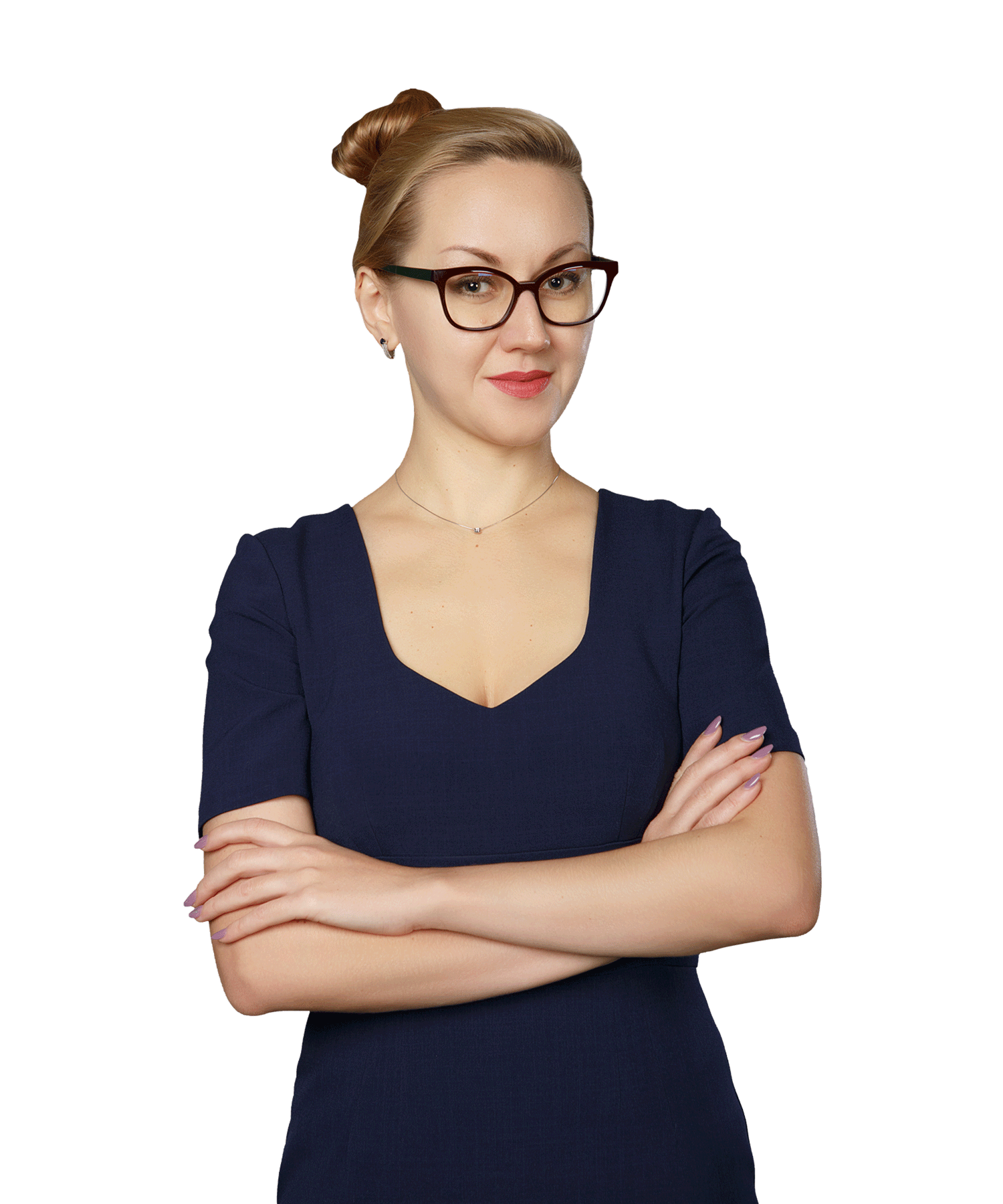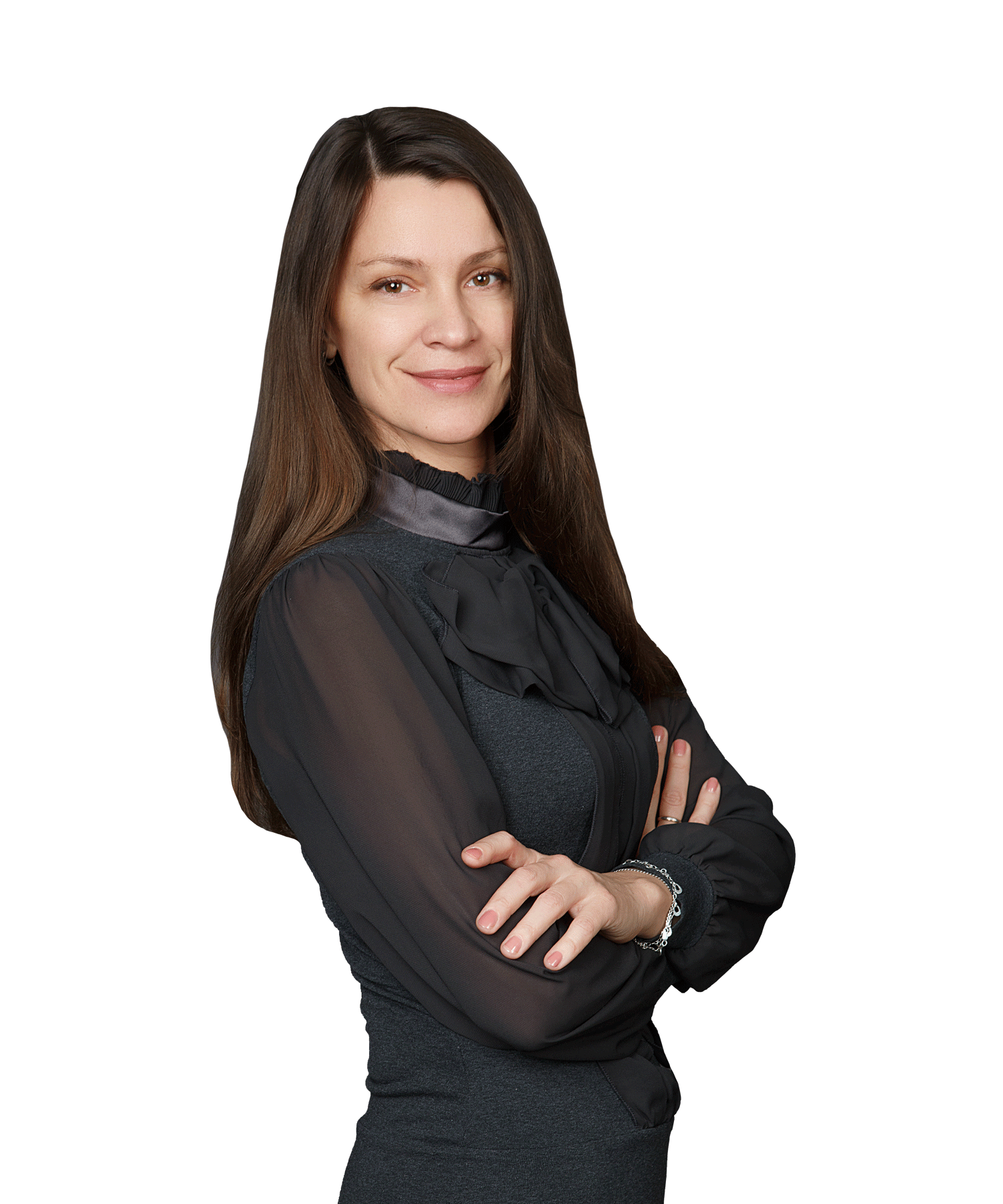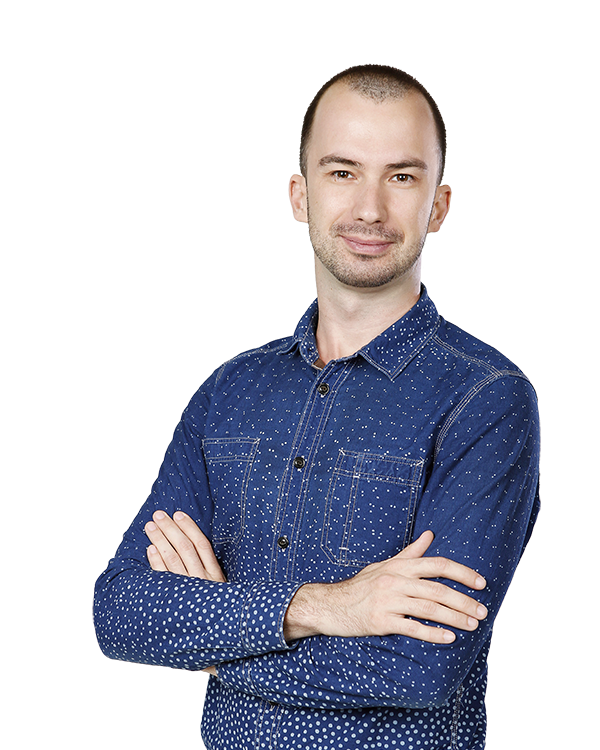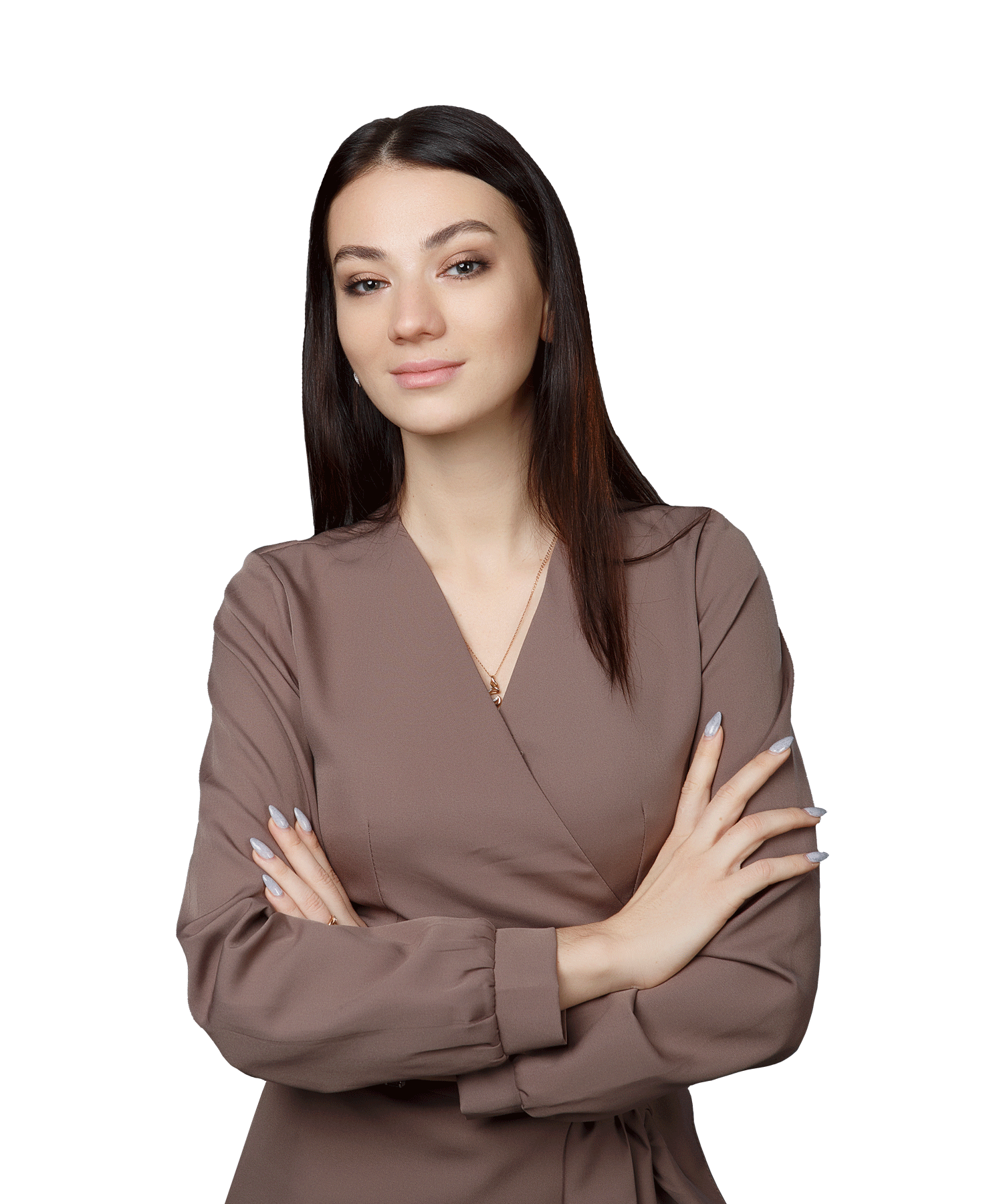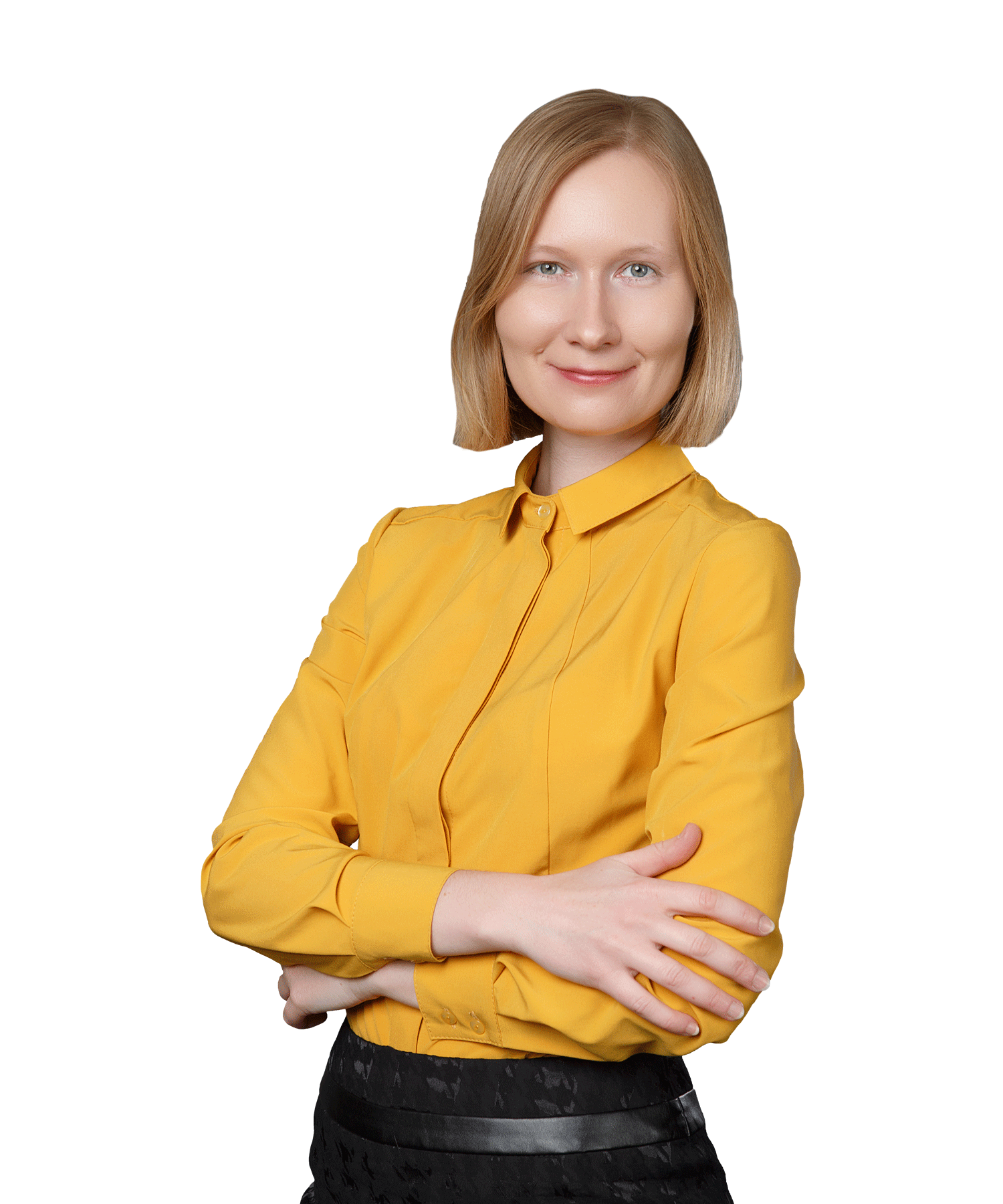 Our team