©IBC
Service Network
1996-2019
Nationwide service in one place 8 800 707 55 80
Employers
Staff recruitment
Since 1995 IBC Human Resources has been envolved in personel search and recruitment in Russia. Since 2016 IBC provides clients with a unique tool - personal account of the employer that combines online search for candidates and offline HR specialist support. You can supervise every stage from the application submission to the candidate approval.
Recruitment stages at IBC Human Resources
1. Recruitment begins with filling out an application form (Application for recruitment), which includes job description and employer's requirements of a perfect candidate. Our consultants then look over the requirements to see if they are plausible and estimate the potential employee's salary according to the characteristics.
2. After the client's standards have been accepted, the search begins.
What we use:
our own database since 1995 with 90000+ CVs;

direct search: we analyze the competitive environment and reach out to those who might meet customer's requirements - first by phone, then face-to-face;

external sources to place vacancies (websites, social media, specialized publications etc);

experts' recommendations.
The consultant makes a list of candidates according to the requirements.
3. Our consultant interviews each candidate face-to-face to estimate their skills and attitude.
During the interview we use:
structured interview technique;

case-study method to estimate skills and professional knowledge;

projective questions to identify motivation, values and attitude.
4. The recommendations are collected from the previous jobs, particularly from directors, co-workers and subordinates, to figure out the communication skills and attitude of a potential employee.
5. The consultant of IBC Human Resources makes a short-list of the best candidates for the employer to meet.

6. At the final stage we watch over the new employee during the probationary period, which is 6 months for top managers and 3 months for everyone else.
In case the chosen candidate doesn't complete the probationary period, IBC Human Resources provides a one-time replacement for free.
Personal account
IBC Human Resources is first to offer a unique service: a personal account.
Made in 2016, the software combines an online search for candidates and an offline help of HR-specialists to make it faster and easier. You can watch every stage of the recruitment process, make it easy and enjoyable.
What you can do with personal account :
create an online application for a specialist;

view information about all candidates and download CVs;

leave comments for each applicant;

schedule an interview;

chat with a consultant;

control the entire process on every stage.
Assessment center
Assessment center is a kind of training procedure: participants are to complete tests, solve individual and group cases. But unlike real training, the purpose is to identify the competencies and skills.
Experts (leading HR professionals and psychologists) look at the behavioral responses of participants and interpret them with a specialized system. Based on the results, an individual report is prepared for each participant. It contains detailed description of competencies and further recommendations.
Why do you need the assessment center?

To find out the employees' potential and develop it.

To choose the best candidates for executive positions.


To identify the top managers' extra-capabilities, known as "hidden potential", and to increase their efficiency.
Can you trust the results of the assessment center?
You can hardly fool the assessment center: the validity is up to 68%. Each competency is checked at least 3 times with "business games", tests and case method. These provide our professionals with person's usual pattern of behavior and not with the expected answers (the validity of a usual interview is 7-33%).
Advantages of the assessment center:
Objective results by independent experts.

You can find out the candidate's or employee's possible patterns of behavior.

You get a deeper and more detailed profile of a person.

The employees may use the results for personal development.

Teambuilding effect (it usually takes a group of 3-12 employees)
How often the procedure is recommended?
Once a year is enough for the same employees, or once in 2-3 years at option. The period between the procedures should be sufficient to achieve new results in terms of professional and personal growth. If conducted frequently, the expected dynamics may not be shown.
Staff training
IBC Business Education, a part of IBC Service Network, manages personnel training.
The best coaches are here to get you into the latest business technologies and master your business skills.
IBC Business Education offers corporate programs:
leadership;

marketing and PR;

teambuilding and corporate culture;

sales;

management;

time management;

teambuilding;

efficient communication;

individual training programs;

trainings for HR specialists;

strategic planning sessions.
IBC Business Education makes individual training programs and takes care of the whole organizing process: logistics, participants' accommodation, meals, venue according to the client's request.

Since 2002, IBC Business Education has manages over 300 corporate trainings, worked with 20,000 managers and specialists of 550 companies in Moscow, Yekaterinburg, Perm, Tyumen, Chelyabinsk and more.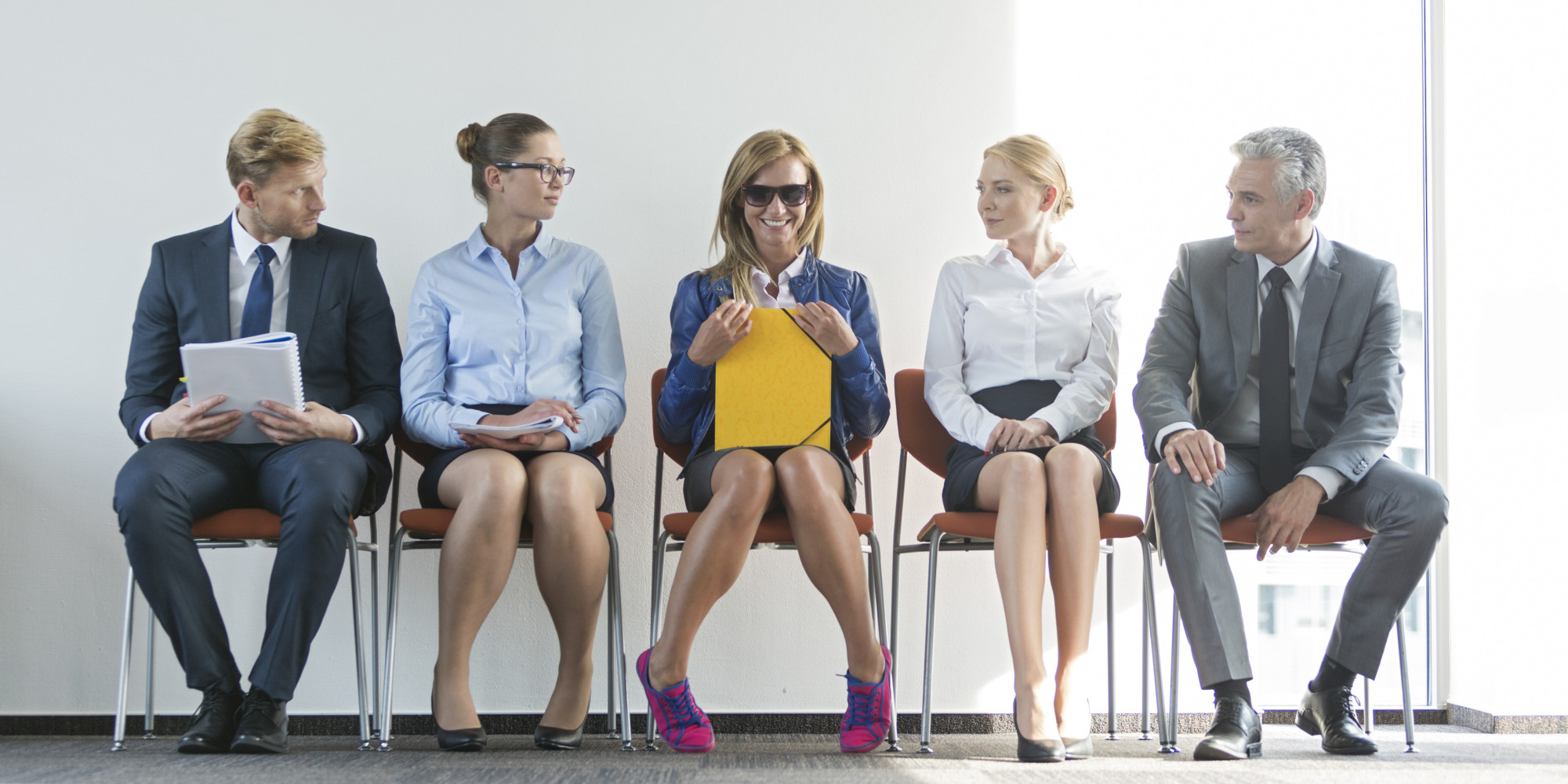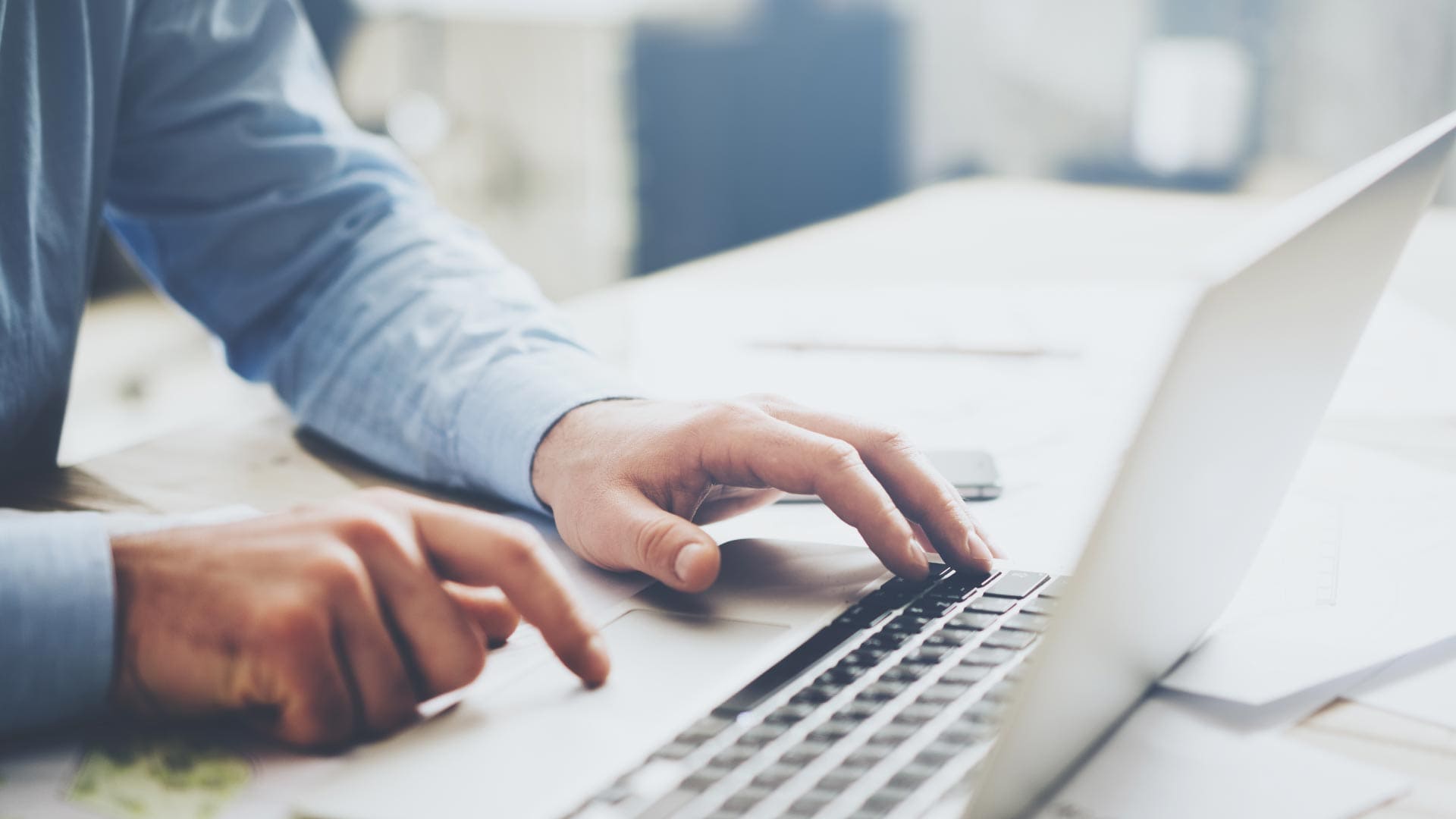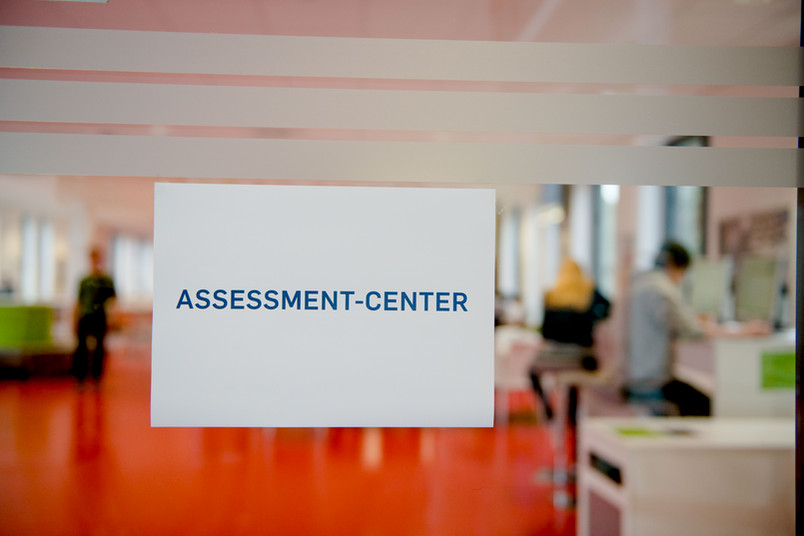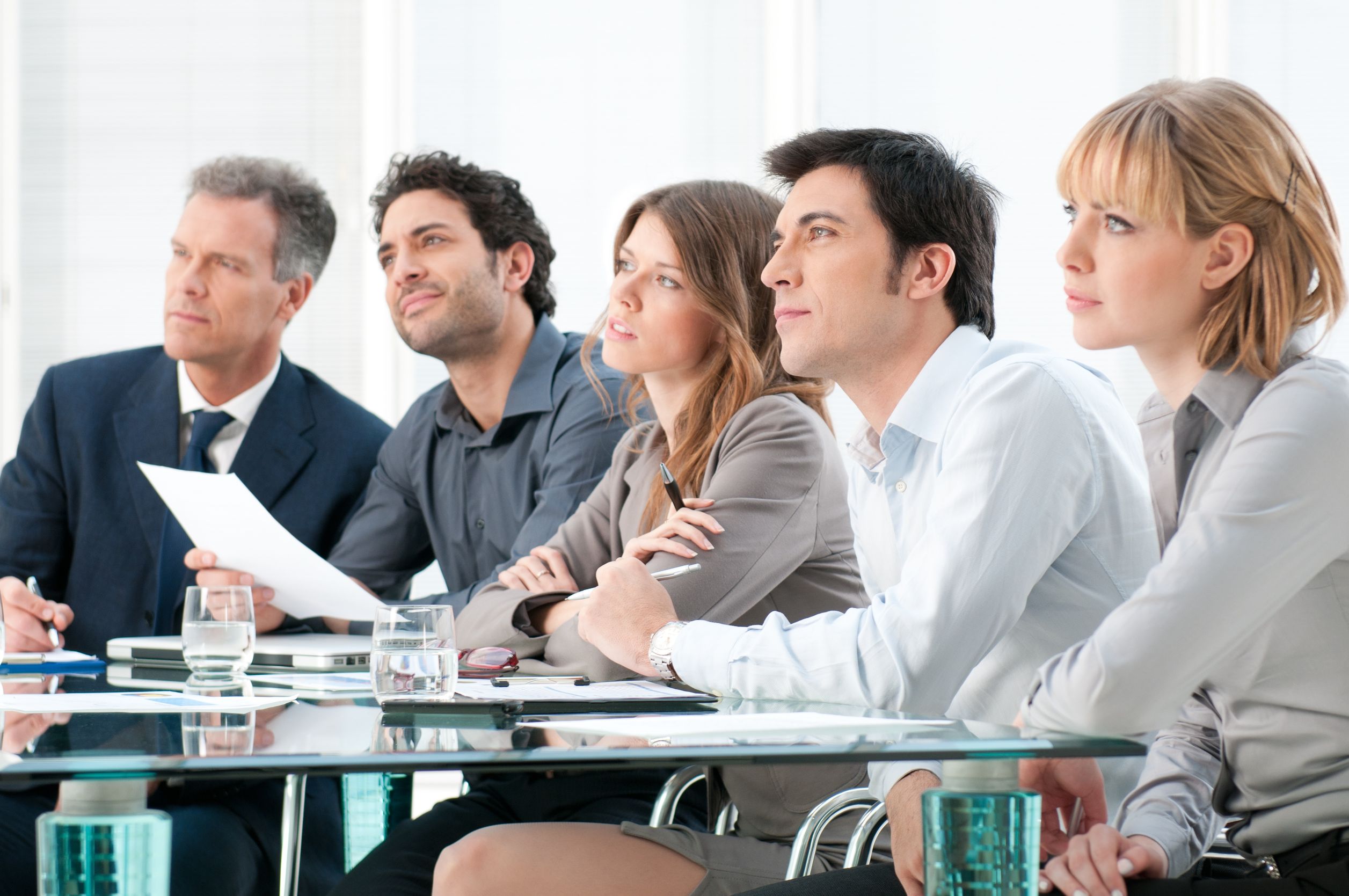 Staff recruitment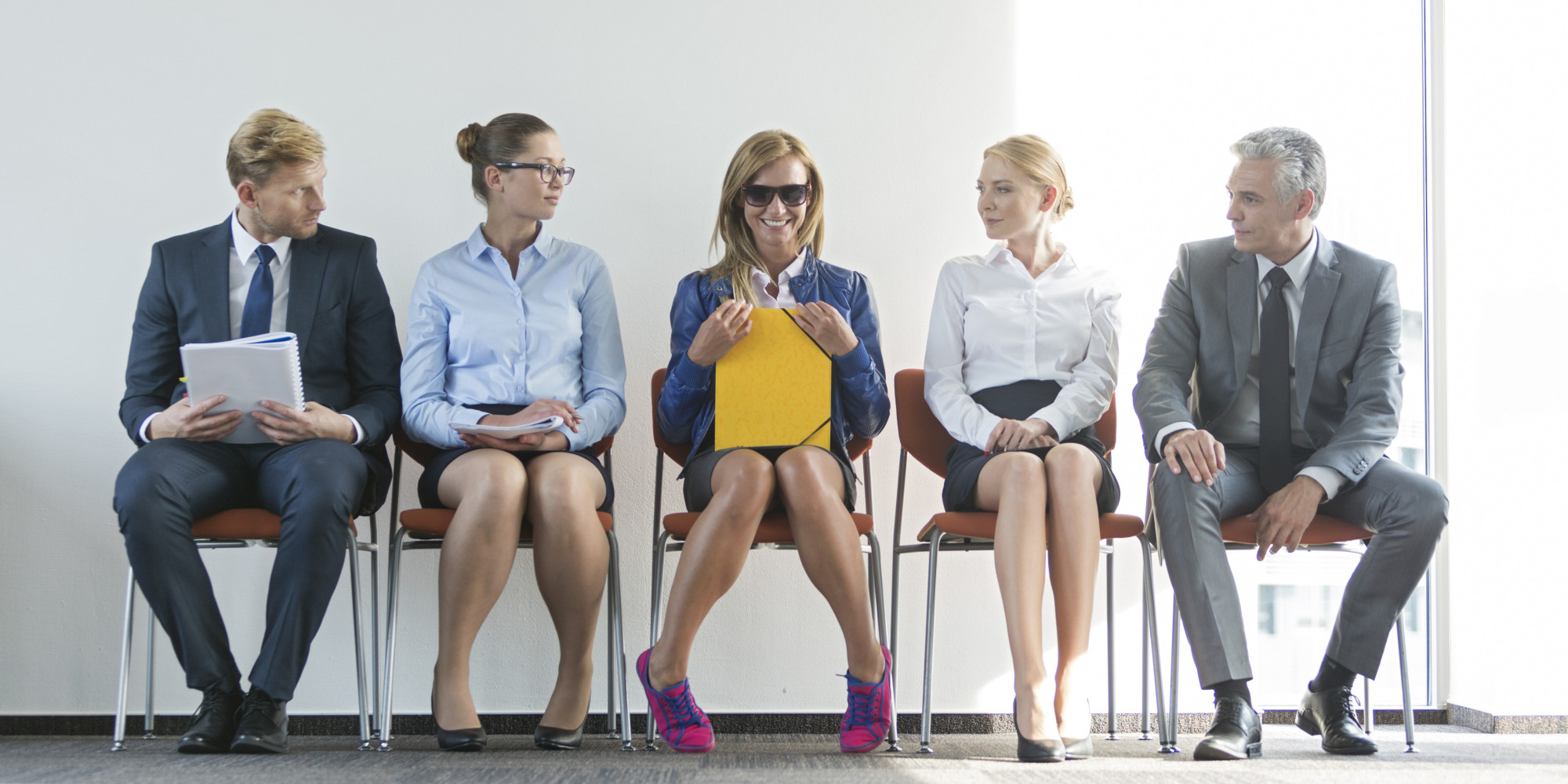 Personal account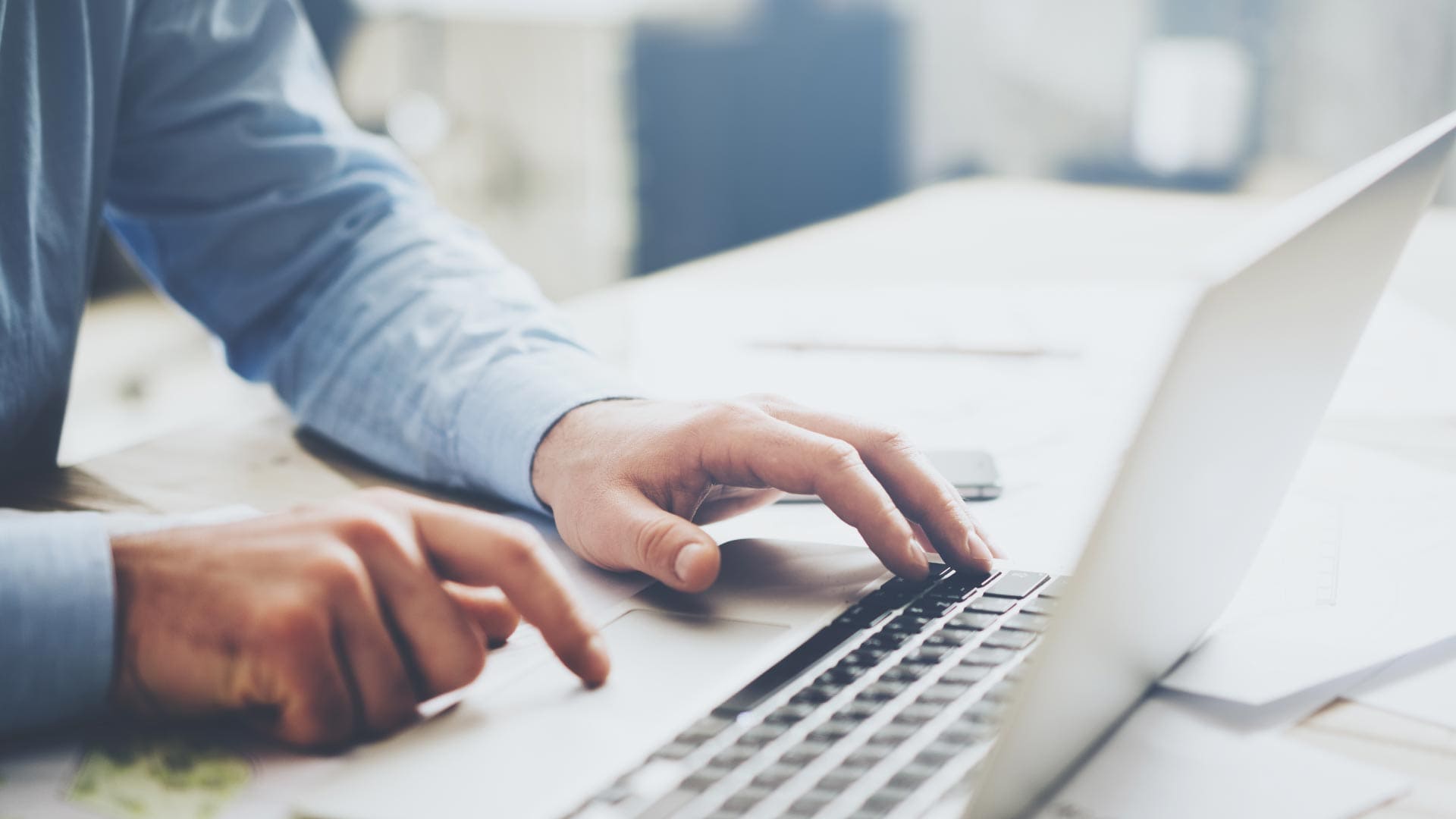 Assessment center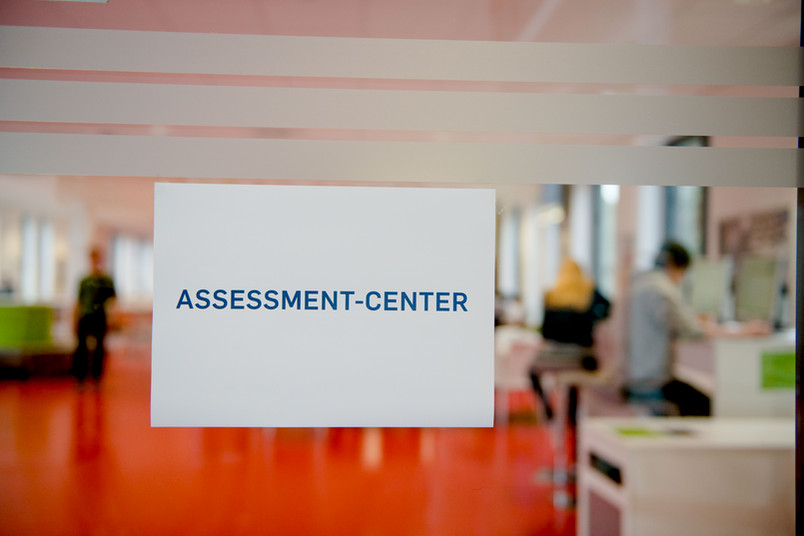 Staff training